Branding Your Dreams with
Our Creative Team
100% Satisfaction
Guarantee
100% Money Back
Guarantee
Get Your Own Design According to Your Specific Instructions.
All in 1: Here


We can make any graphic whats you need in. We will provide all designs to help for making your Branding. Just check our services and make an order through any device.

Reasonable Cost 


We are offering three types of prices for every service. So you can choose the best one for you.

Quick Response


We have an active customer care department that can respond to you on time always. Our designers are as creative as professionals. So both of them are aware of quick delivery.
In here you can choose your own design what's on your mind with your own instructions
We will complete your design in 6 steps
Client Brief
To create proper content and set goals for your project we need to know about your business and purpose in creating visual content.
Research
We research to know about your industry, and your competitor's ideas that you want to in to ensure your job fits your business aesthetic.
Sketch Out Different Ideas and Concepts
According to your need and our creativity,

we create different sketches as concepts as possible to meet the best for you

.
Primary Presentation
At this stage, we can provide a primary presentation though you can have a rough idea about your content.
Revisions
After getting the primary content you have to inform the changes you need. We will work until you lock it.
Final Observation & Delivery
When you think that your content is ready for you then we will go to make the final file that you ordered.
Satisfied Clients Feedback
Michal Kraus
Czech Republic
They done a really good job. I am totally satisfied with my cap logo design. Hope to work with you guys again.
Daiyem Kamal
Pakisthan
It was a tough job for me. When i met them they promised me to solve and they made their promise so truelly.
Corey Baughman
Pennsylvania
I did a lot of variational projects. All of were amazing. Currently we are working with my running job and i know they give me the best as before.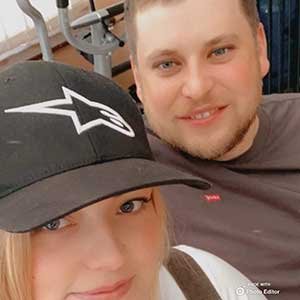 Liam Weller
England
I was some confused about their quality but they made me happy with my logo what was exactly i dreamed.
Halit Acar
Canada
This is an amazing team no doubt. Their work, response time, feedback are really professional. I am very happy to work and currently we are on my current project. Hope to get it so good as usual.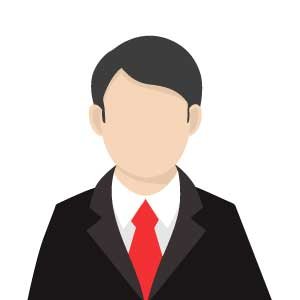 Matt Mayo
Georgia
A+++ We got an Awesome logo fast! Thank you for the great help!
Elizabeth Norrbom
USA
They made my business card and some other illustration. They were so fast to catch my word and also on delivery duration.
tmarle
UK
The graphics were amazing! Thank you!
Curt Dillon
Russia
I was confused that can they catch my word but they made me happy with their response time and work.
Uniqua P Me Fadden
USA
Though i am fasionate about my work so i was just feared to hire them. But they took me so friendly and made my projects according my instructions. This was a nice memmory and now i am fearless because i got them for ever for my upcoming job.
Suelo Kids Custom Ride
Poland
I was totally satisfied with their work. I recommend them.
Sa Ben Adam
pakisthan
Its a nice memmory to work with them.They are now on my current project and hope to be with in future asusual.
Woc Wocc
USA
They made my boutique logo. It was nice. they are so professional and nice friend also.
Michael Clautier
USA
I didnt think that they can made my required design really. It was my dads dream so i was so excited but tentioned. This team prove me wrong and i was happy to see that they catch my dream. Hope to work with again friend!
ASSNCO
Saudi Arab
It was a 50 page brouchure and our time, budget was a little tight. They made these with in schedule and support us after the project also.
Allison Tallant
USA
It was a tough time for me for some family issue. I was disturbed and in rush to get my tshirt done. they really did a grat job. They caught my thought and made it real without made me bother.
Nicalas Rodrigue
Quebec
Nice to work with them. They made my logo so quickly but within total professionalism.
Ponkoj Das
Bangladesh
They made their promise to made me satisfied. It was reasonable also.
Md Sumon
Bangladesh
Their time sense are fantastic! I was in rush so they had to do my design in 24 hours and they succeed.
Ritik Gautam
India
I was so tentionsed for my 50 t-shirt design. They promised to made these around 20 days but delivered within 14 days! So i was extremely happy for their design quality, behaviour and that's why i am their regular client.
Josef Ressel
USA
They did amazing job with a reasonable budget. Hope to work in next again.